2003 Italdesign Moray Concept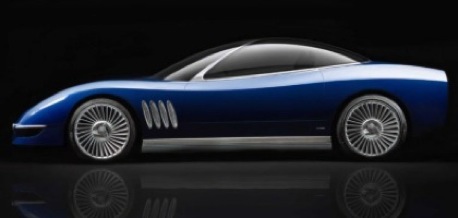 On March 4, 2003 at the Geneva Motor Show was presented the Moray project like a homage that Giorgetto and Fabrizio Giugiaro wish to pay to the fifty-year era of the Chevrolet Corvette, the supreme symbol of the American sports car.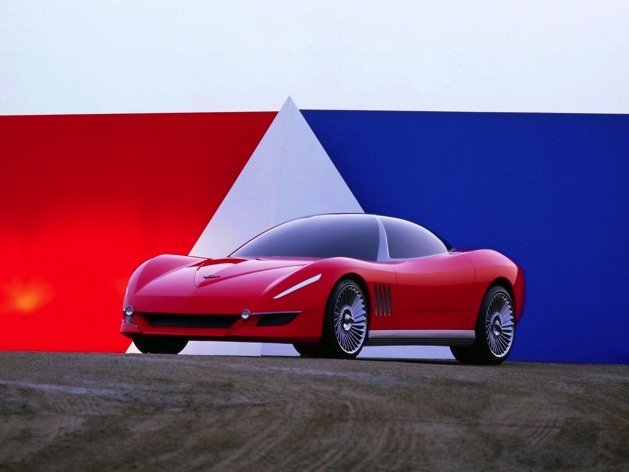 The new car design has an elegant extreme leaps into the limelight carrying a pure profile, designed as though touched by drifting tides with long and slender front lights, more accentuated curvature is the serpentine bonnet (which projects frontward) forming a contrast with the upraised cut-off tail.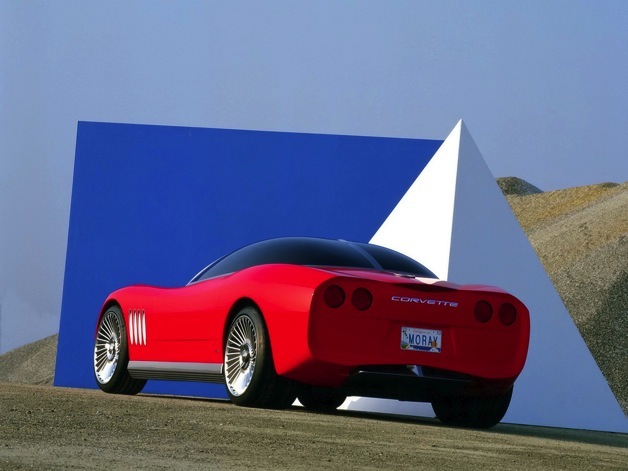 In order to assure freedom of access to the inside of the car the clear crystal semi-dome of the doors, by which the side window and roof merge into one complete unit, swings open like a seagull on wing which you can remove these door wings quick and simple to transform the Moray from a coup, with its unmistakable roof panel under the unique, clear crystal dome, into a quasi roadster. For an immediate feeling of fresh-air motoring you can replaced the B door by a central arch-shaped steel structure to which the two wings are hinged.
The side-mirrors have been replaced by a telecamera system with dashboard-integrated viewers. Inside the car only those surfaces car touched by the driver or passenger are warmed by soft leather upholstery made with the cooperation of Drxlmaier Group. The bodyshell and paintwork color blends into the capsule, becoming one and the same.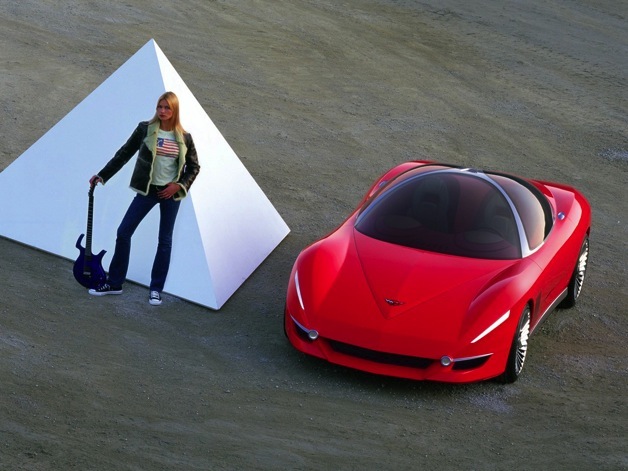 Essential to catering the needs and preferences of the dynamic driver are dashboardfitted instruments. Underlined by the same dashboard layout, assigned to the passenger are precise co-pilot functions. The Moray is fitted with a powerful Chevrolet Corvette V8 engine, the longitude front-mounted six-liter, which reaches command of more than 400 horsepower, combined with a perfect balance ensured from the ground up by Michelin Pilot sport 335/30 ZR20 rear tyres.