1988 ZR-2 "Big Doggy"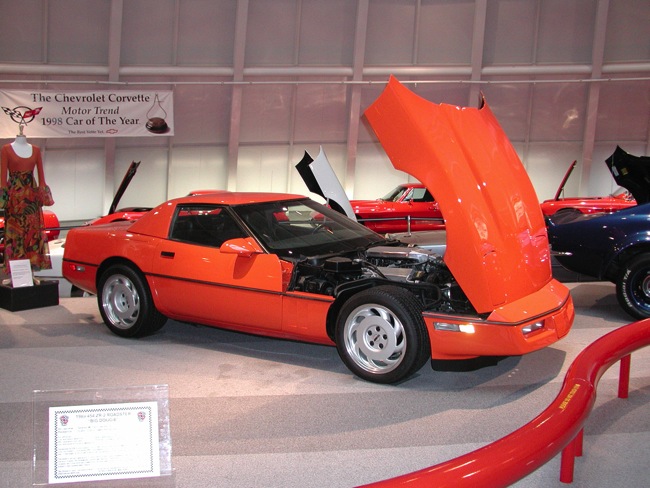 Somewhere in 1988 engineers at GM put a 454ci OHV big block tuned port injected engine in a 1986 automatic coupe. The vehicle was built by Corvette Development Engineering as a development car to study the possibility of achieving ZR-1 performance while reducing cost using big block engine. For this reason the car was named "ZR-2", also known as "Big Doggie". The engine was rated 400 hp. High fuel consumption of the big block probably killed this plan.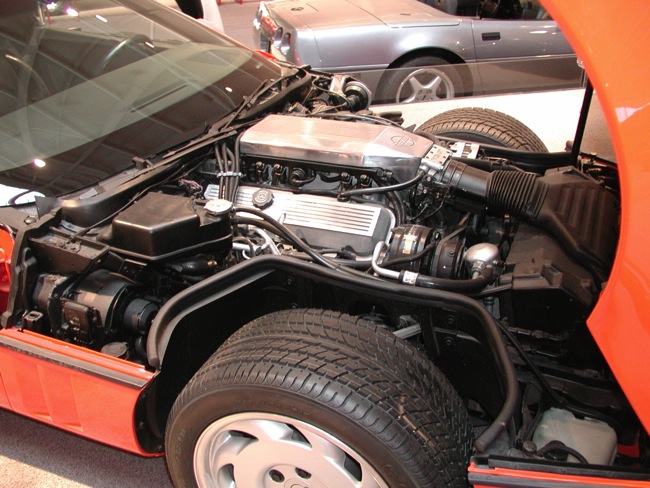 On April of 1989, Scott Leon begins moving the 454-ci engine from the original 1986 "Big Dog" test Corvette to a 1989 convertible with a six-speed manual transmission. This time the engineers want to test convertible chassis stiffness.
The prototype vehicle was sold in 2009 Barrett-Jackson Scottsdale auction for winning bid price of $65,000.